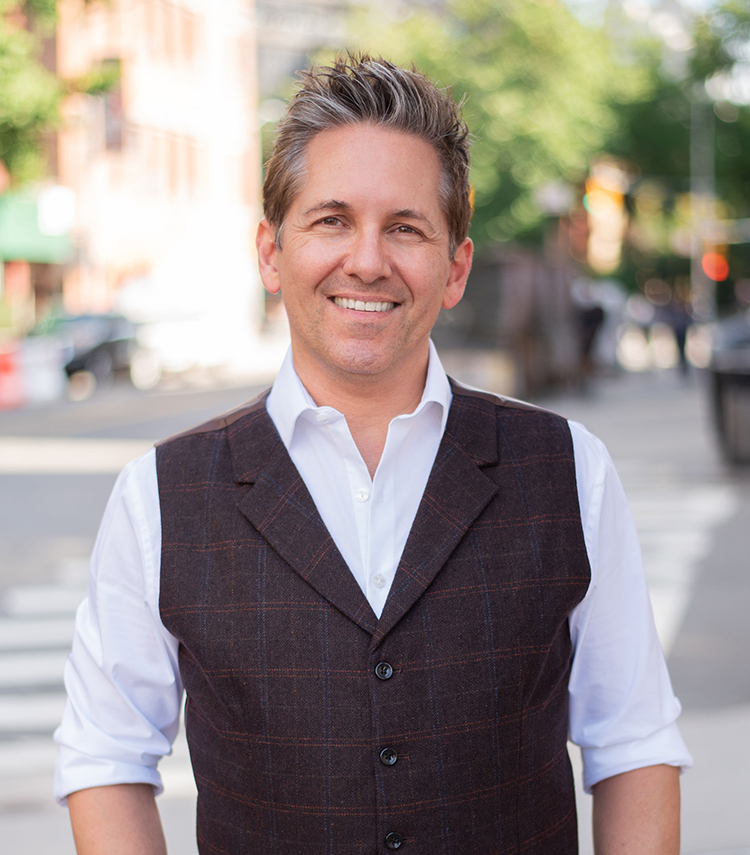 Teaching voice is a position I honor.
I am a hard-core technician with an extensive knowledge and background in vocal pedagogy and can proudly say I have been endorsed by members of The Johns Hopkins Otolaryngology Department. I take great pride in my ability to share this information with singers of all levels and styles. A singer's vocal health is my number one priority. I am inspired by the mechanics of the voice/body and foster exploration of the neuromuscular and skeletal systems and their involvement with singing/performing.
Singing is truly a balance of art and science. Great artistry and technical ability involve the entire mind and body and I am wholeheartedly committed to making sure my students understand the connection between the two and develop artistry thru solid technical information.
In every lesson, my students experience an instructor who is enthusiastic, confident, progressive, communicative, collaborative, and vigorous about technical and artistic growth. Every day is different as is every student. I possess the unique ability of creating an environment of learning and collaboratively setting standards that significantly promote individual student achievement. I feel confident in my ability to lead by experience and example, serving as an outstanding mentor to my students.
My specialty as a performing artist and teacher is musical theater, pop/contemporary and my knowledge of that repertoire may rival any google search! Choosing the right repertoire is KEY in a singer's success and I have been jokingly told I have a sixth sense when it comes to choosing great repertoire for the singers I coach and mentor. I am also quite skilled and confident in teaching classical music and have guided many singers to Opera and concert stages all over the country.
I have continually sought to be cutting edge in the music and theater field through my own career in performance and teaching. This familiarity with the current trends of the industry has allowed me to prepare artists for highly successful careers in the demanding field of musical theatre, commercial music, and Opera. I am exceptionally proud of my students' successes.
 It is with great passion I teach my students to be exceptional artists and technicians while maintaining professional and personal balance, encouraging them to aspire to be kind and respectful. My expectations are high and will cover technique, style, interpretation, musicianship with a great deal of detail. My students should be serious, dedicated, and ready to work hard!" – Jim Van Slyke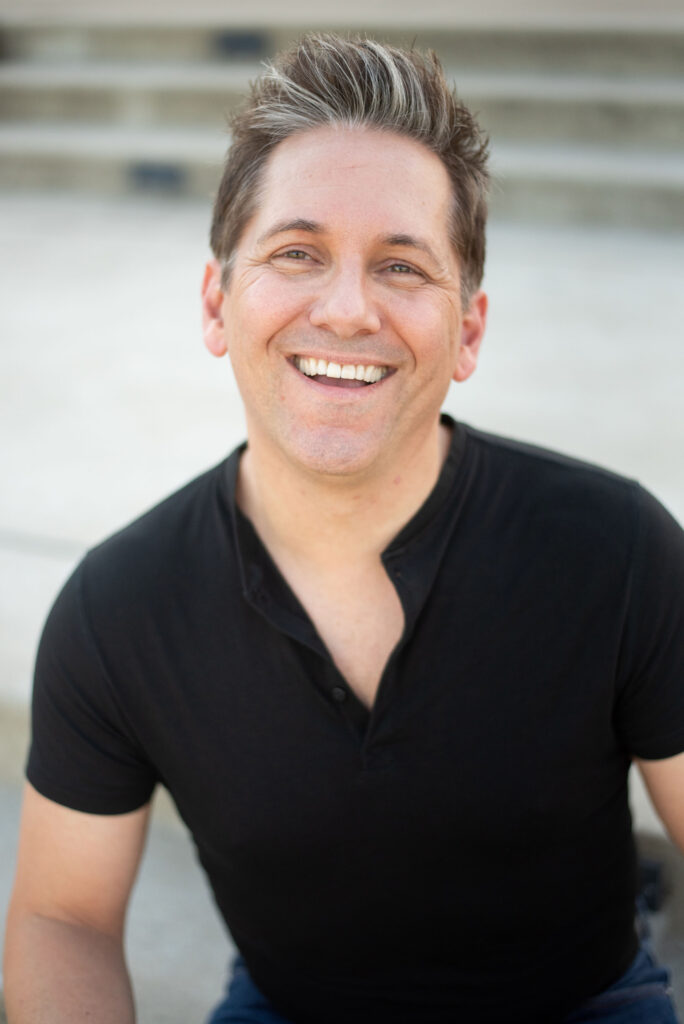 I often say, "technique is technique! Style is style! You can't be a great musician if you are a lousy technician!"